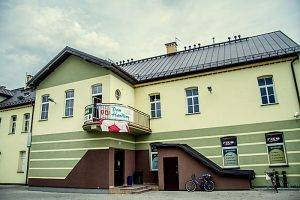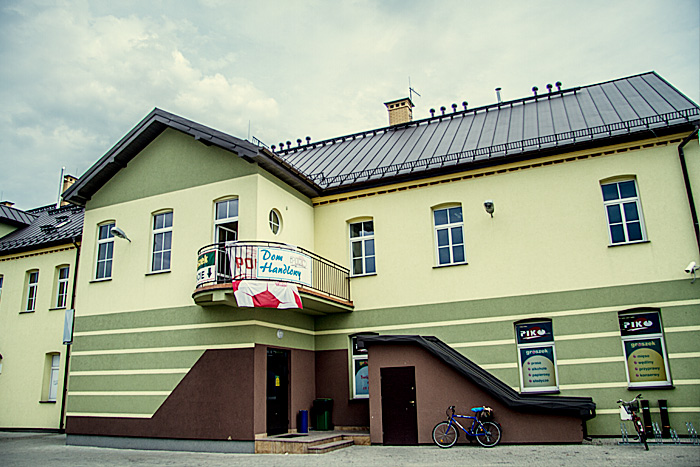 PHU PIKO is a group of professional
s involved in the dynamic development of the company. Our company is a business built on reliable work and experience.
We have been operating since 1997 and our offer is based on high quality products. We cooperate with the best suppliers, whose market position and the wide range of assortment of the highest quality – guarantee the satisfaction of our customers.
Thanks to coordinated logistics, organizational and investment activities to provide efficient commercial services. We supply local products to Lithuania, Latvia and Lithuania. We also started commercial cooperation with the Netherlands.
Wholesaling "PIKO" employs 50 employees, has a fleet of 14 cars including 11 specialized refrigerators with a capacity of 3.5 to 16 tons. It has a self-service shop, as well as 2 meat, poultry and meat wholesalers.
We invite you to familiarize yourself with our offer.